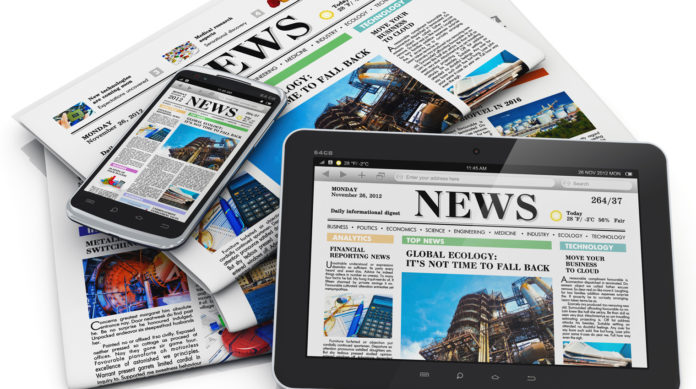 National and local newspapers across the world are facing their most radical restructuring in history; scores are folding as advertisers migrate to online advertising. Cutbacks have led to hundreds of journalists being invited to clear their desks. Falling circulation and higher production costs are making matters worse whilst increasing numbers of readers save time and money by reading their favourite newspaper online.
Very little news content today is gathered by reporters; most of what we read is downloaded free from court and local authority reports. Much is editorial-advertising and product reviews. Why pay a journalist when you can charge an advertiser? Another threat to traditional reporting is posed by citizen journalists; freelances who offer their services in return for lead gathering opportunities.
Few doubt the superiority of online newspapers compared to hard copy. The online edition of the average daily newspaper carries so much information and advertising; a builder's labourer could not hope to carry it in a wheelbarrow if it went to print. It is not the Internet that threatens journalists' careers; it is the nature of the change. They too are learning to adapt.
Article Source: http://EzineArticles.com/3699457